Don't want to post everything all in one good so going to split my holiday purchases in two, first up my new bag, followed by my duty free goodies!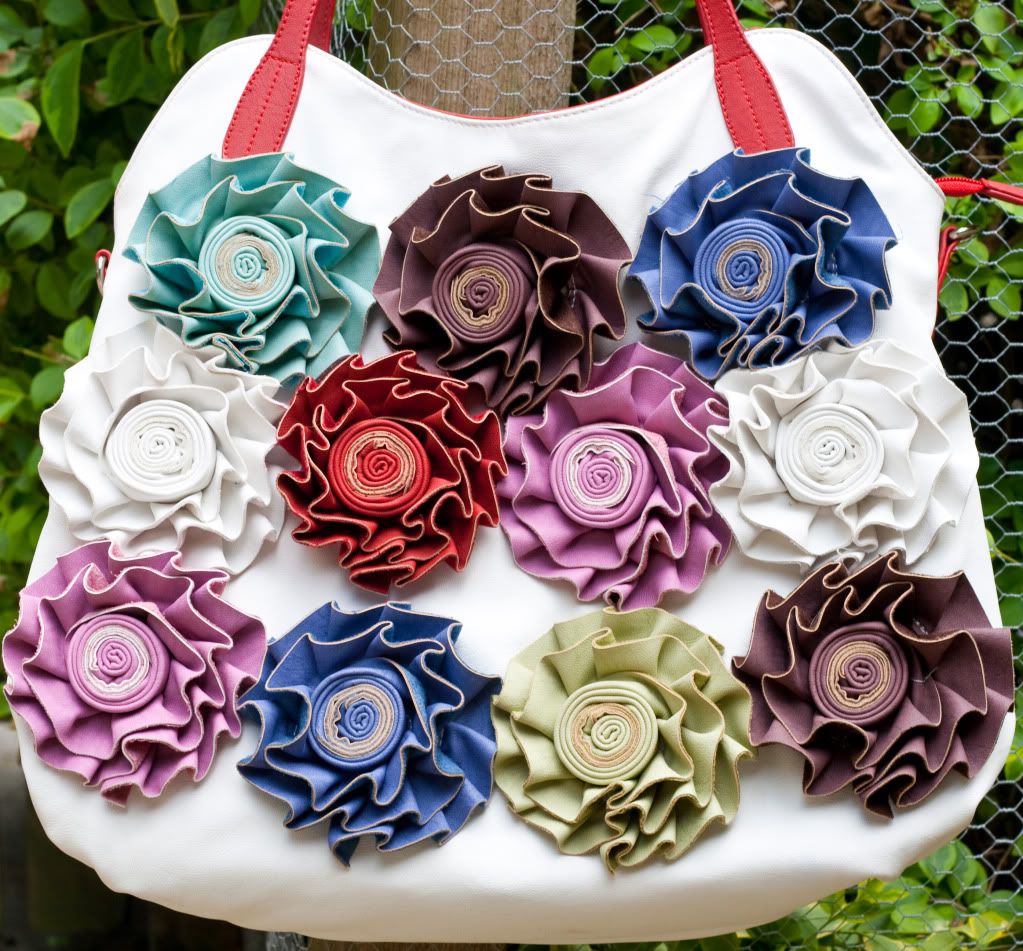 Most purchases I can mull and ponder, walk away, think about it and then if I still really want it come back to it. Not so with bags. See it, love it, need it! Saw this in the first shop we went into on our first evening in Arilas. 10 minutes later it was mine! Whats not to love, big enough to take my camera and a spare lens, something to chuck round me if it gets chilly and all the lip gloss a girl could ever need. And it goes with everything.



Its leather and super squishy. Just love the rosette type flowers - feel like Best in Breed when I am carrying it!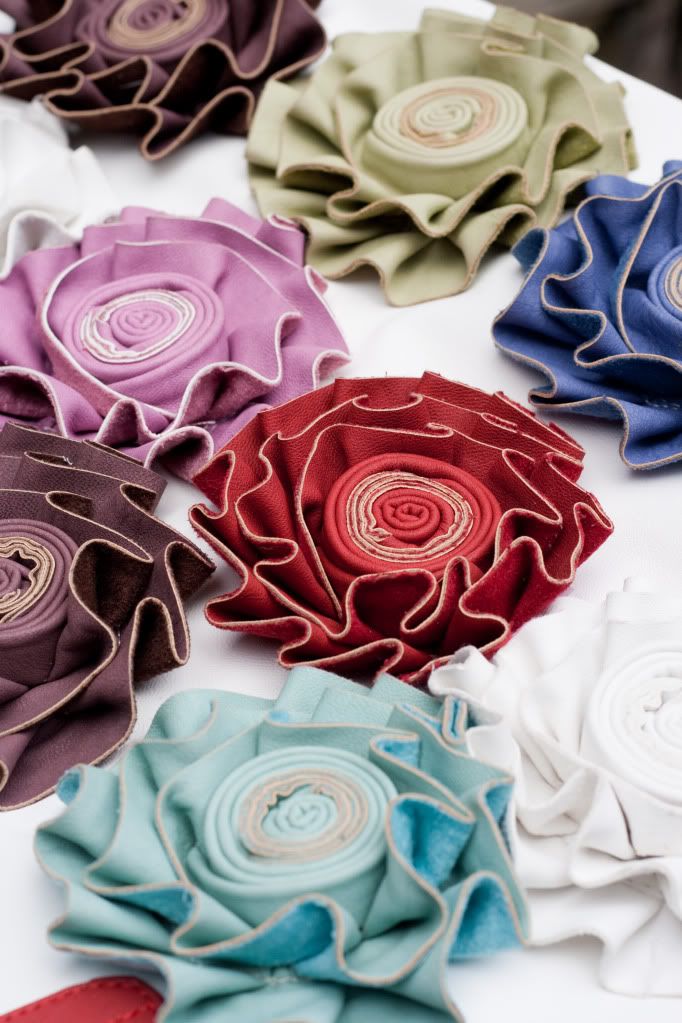 At 20 Euro's I reckon it was a bargain.