I may have mentioned that I have a gap in my nail varnish collection which can only be filled by a lilac polish. Had I mentioned that? Having resigned myself to the fact that even with 25% off Illamasqua Wink was a bit beyond my means right now I had a look at the Models Own website to see if they had a lilac. Had seen these around and had never been impressed by them, until Nikki started swatching her Models Own haul and then I rapidly changed my mind! That said both her nails and her photos are fab so she did make the polishes look great! Boots in Huddersfield now has Models Own and was doing a 2 for £8 promo!! Wanted Lilac Dream and Beth's Blue, got Lilac Dream (yay) but no Beth's Blue so settled for Blue Lagoon and having just done a couple of hasty swatches am loving it!

Tried photos with the old point and shoot rather than my usual grown up camera, much easier and I think they are in focus too - sometimes it just doesn't pay to complicate things!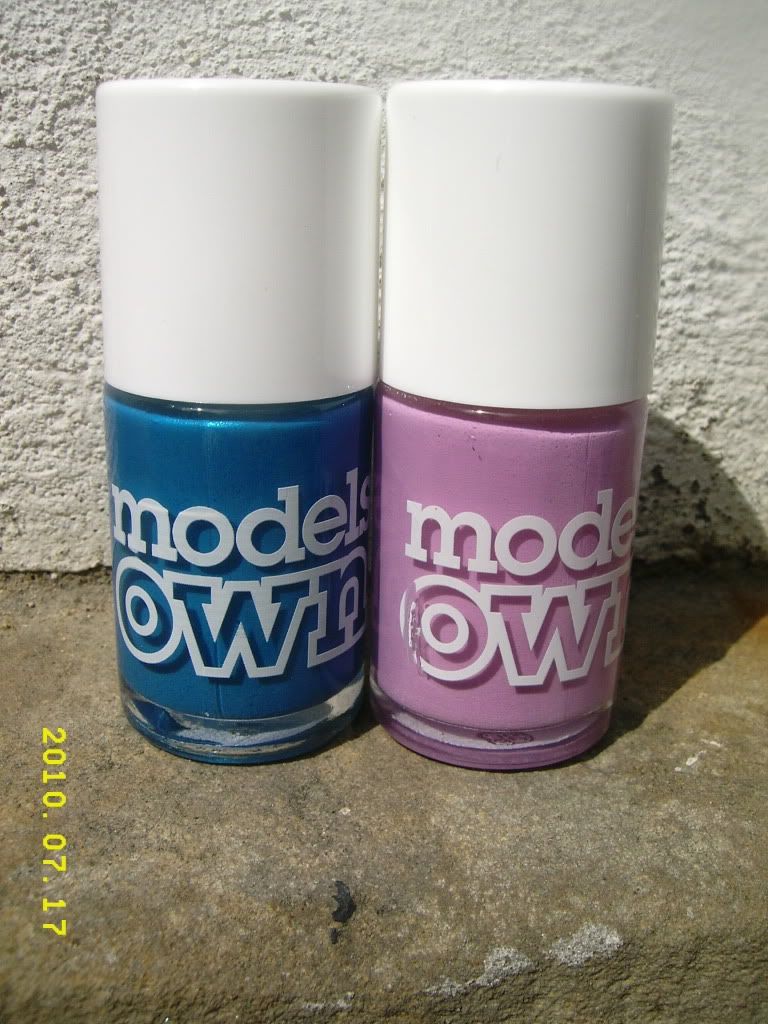 Aren't they lovely!



Shimmery loveliness!

Of course because I purchased in Boots and because I am the frugalist blogger I made sure I had enough points (by purchasing boring stuff like Ibruprofen and Anithistamine!) to get these: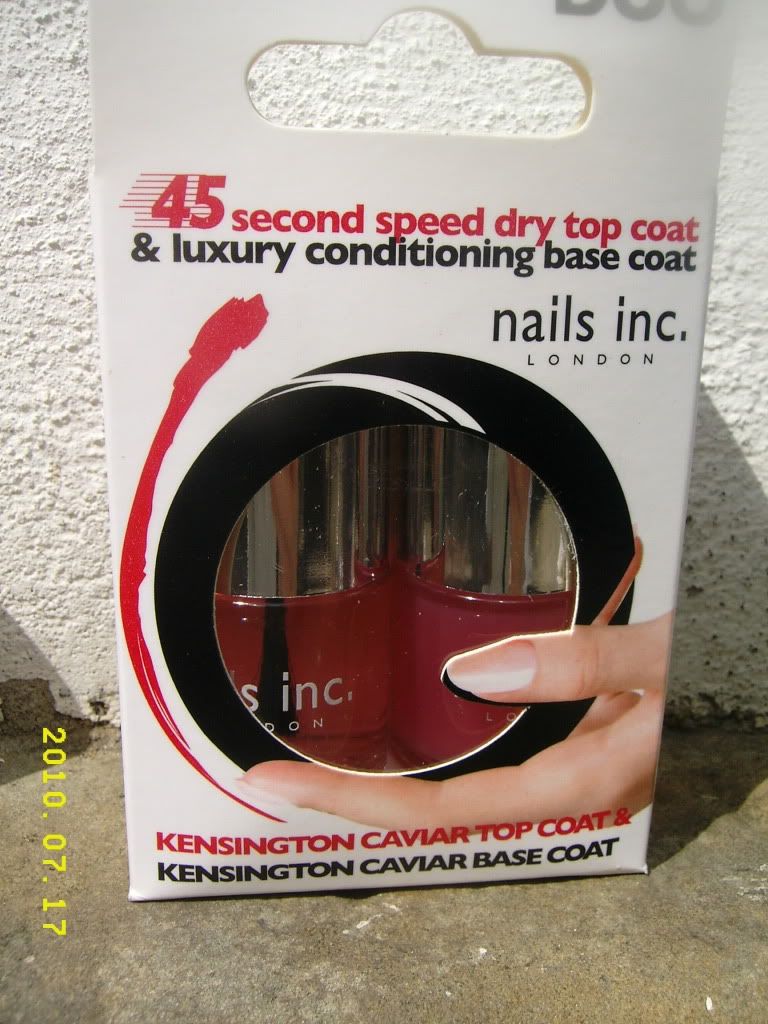 Kerr-ching! These Nails Inc base and top coats get a lot of love on other nail blogs so I decided I need them in my life!

Nikki has also been giving love to Soap and Glory Hand Food and seeing as you can pick up a handbag sized tube for £2.50 I thought I ought to give it a whirl, have been using it for a week and I am right with Nikki on this one, its fantastic, works a treat and smells like heaven.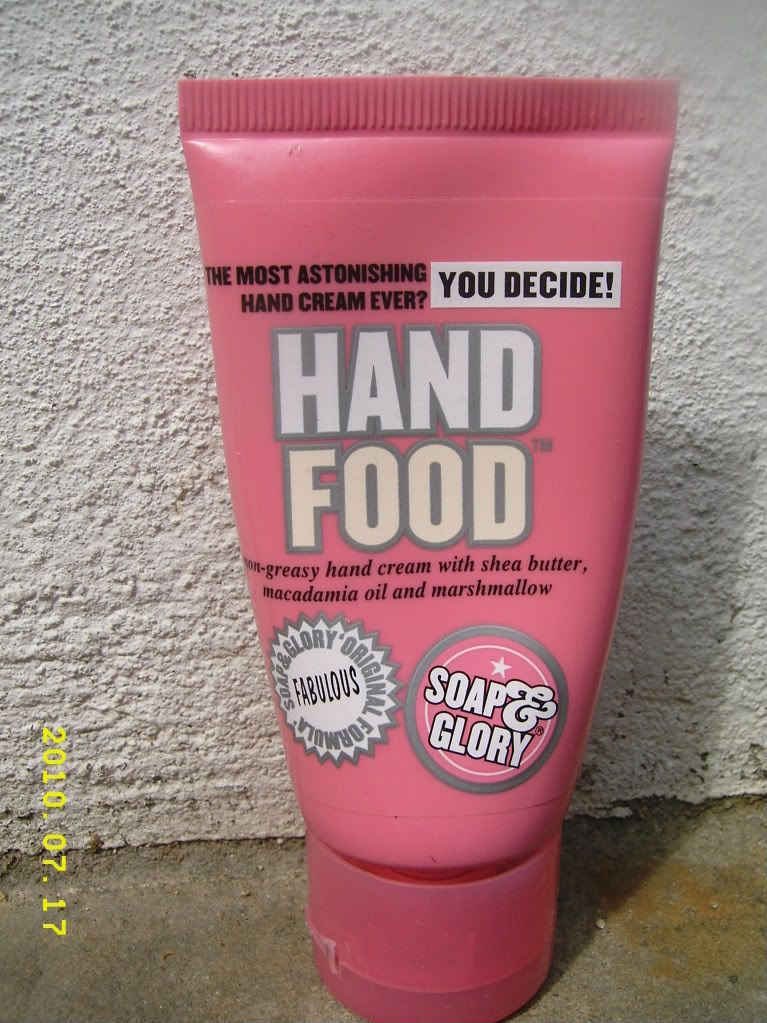 (Nikki is now probably having a "stalker alert" moment! Please bear in mind that imitation is the sincerest form of flattery Nikki!!)

Just because the sun is shining I have done a very rapid, no clean up, no cuticle loving, no base or top coat swatch of Blue Lagoon and Lilac Dream and whats more its on my right hand!! So whilst its not lovely you can at least see the colours on the nail. Going to have a tidy up and do a proper Lilac Dream mani this eve so will add a proper photo tomorrow.



Ok I couldn't wait! Proper Lilac Dream manicure, complete with Nails Inc caviar top and base coat. It's love people! The top and base coat are fab, base nice and thin and top does dry in 45 seconds to a really nice glossy finish am delighted with these. The Models Own polish is thin but opaque, did have a total disaster doing 2nd coat on LH thumb, big drop ran straight off the brush and onto my index finger, as you can see in the pics. Never had that happen before on the upside you get a really nice smooth finish and its not brush strokey at all. And its opaque in 2 coats and do I ever love this colour!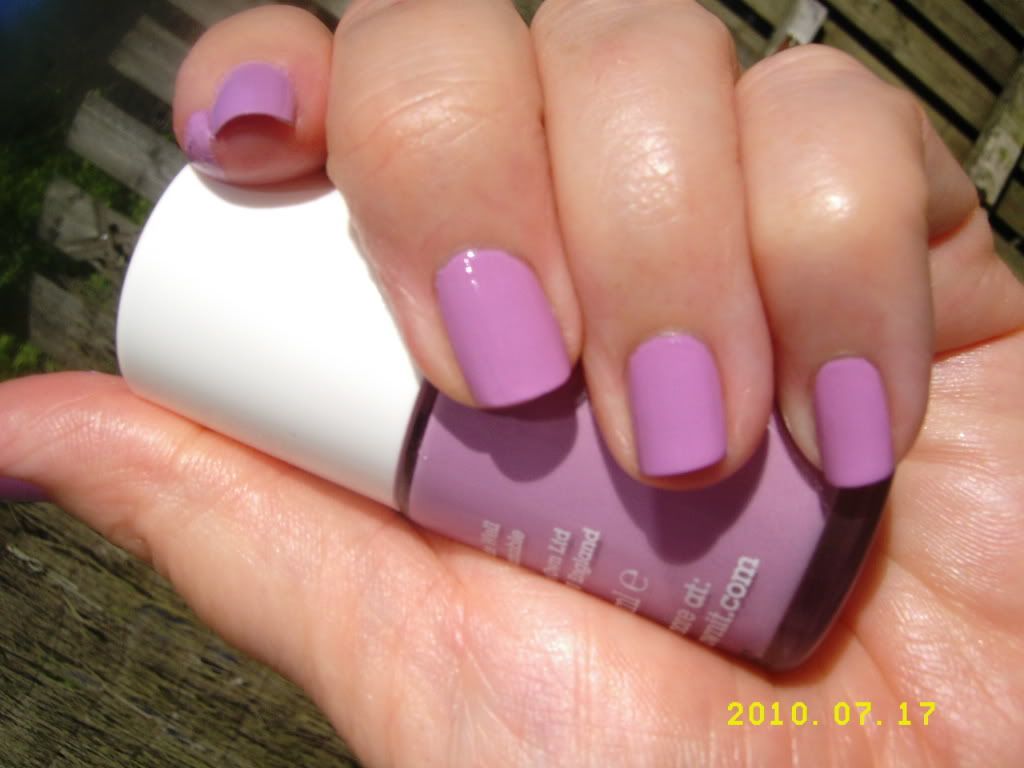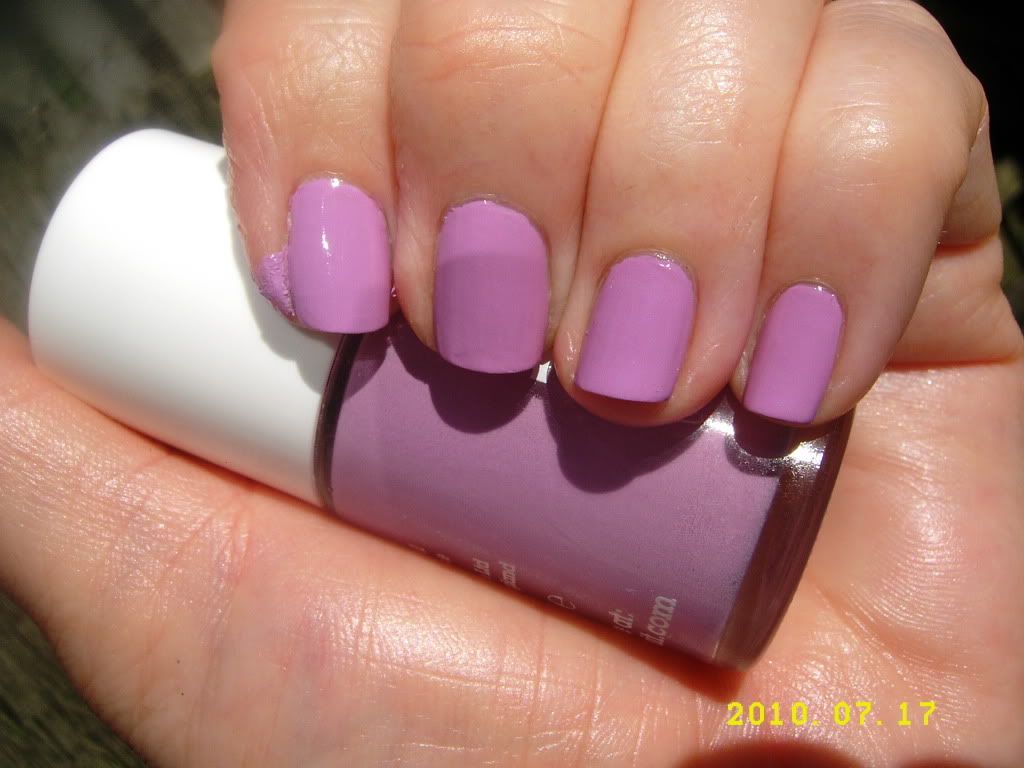 Must remember to take date off on the camera though, how annoying!