I went red cream in the end but I was under pressure, never shop with a teenage daughter who NEEDS something new for a big night out and who is only pretending that part of the shopping trip is about someone other than her, it isn't, deal with it!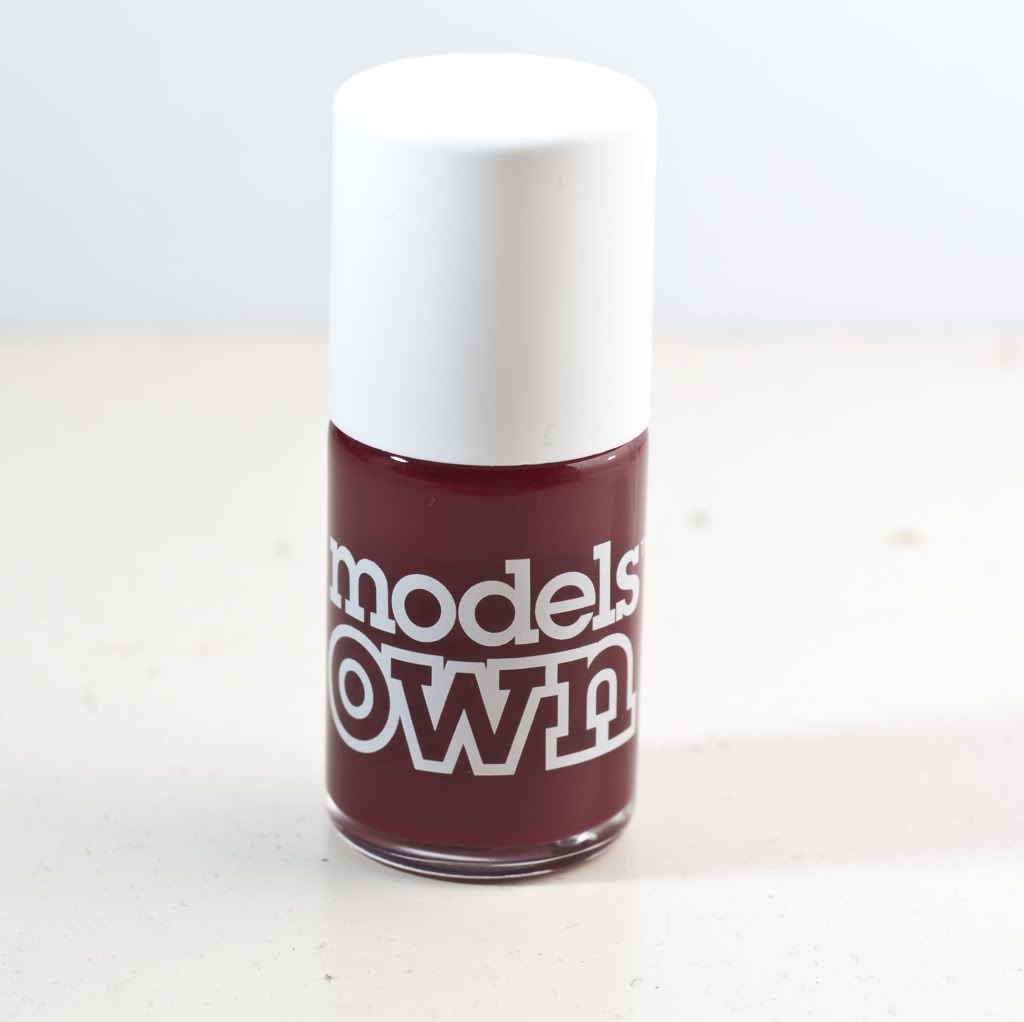 Nice deep red cream. (must remember to clean shite off window ledge before next photo sesh!)



Hope it applies as nicely as this blue, which I love.

Update - it did, thought we were having issues at one coat as its quite jelly like rather than creamy, ended up with 3 and you can still see where the wrapped the tips! Love the colour its very glam. Soz photo is without clean up, top coat or hand cream, yak, but am seriously running out of time now!


Outdoors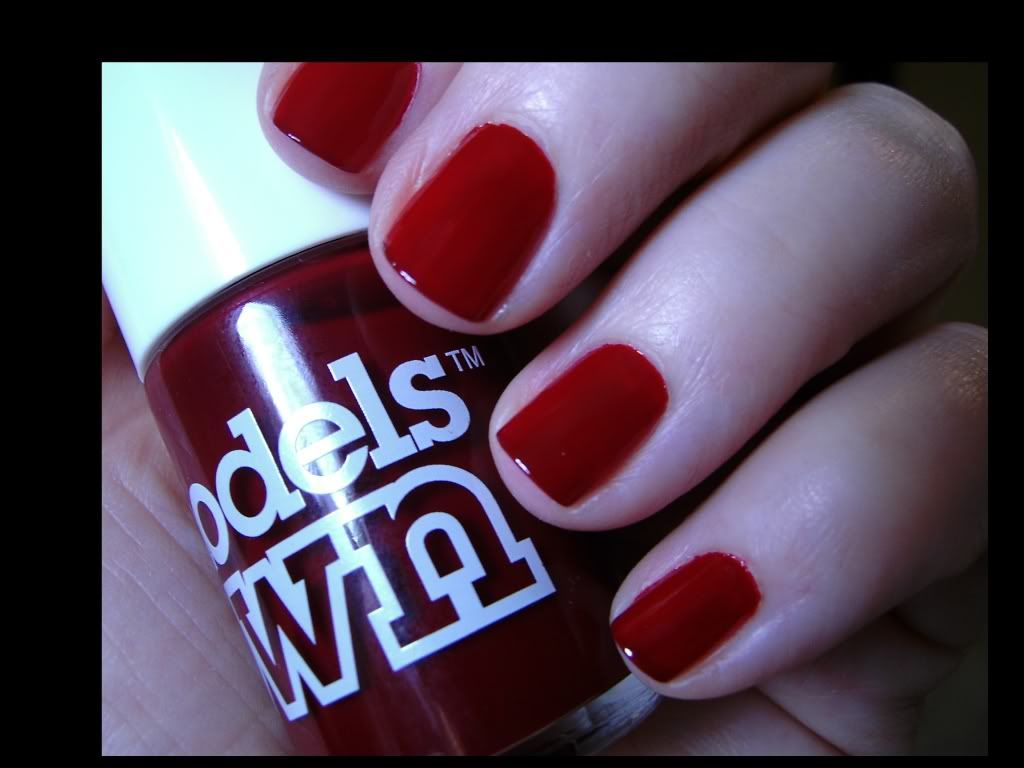 Indoors

Amongst other things Em got a lovely necklace from Dorothy Perkins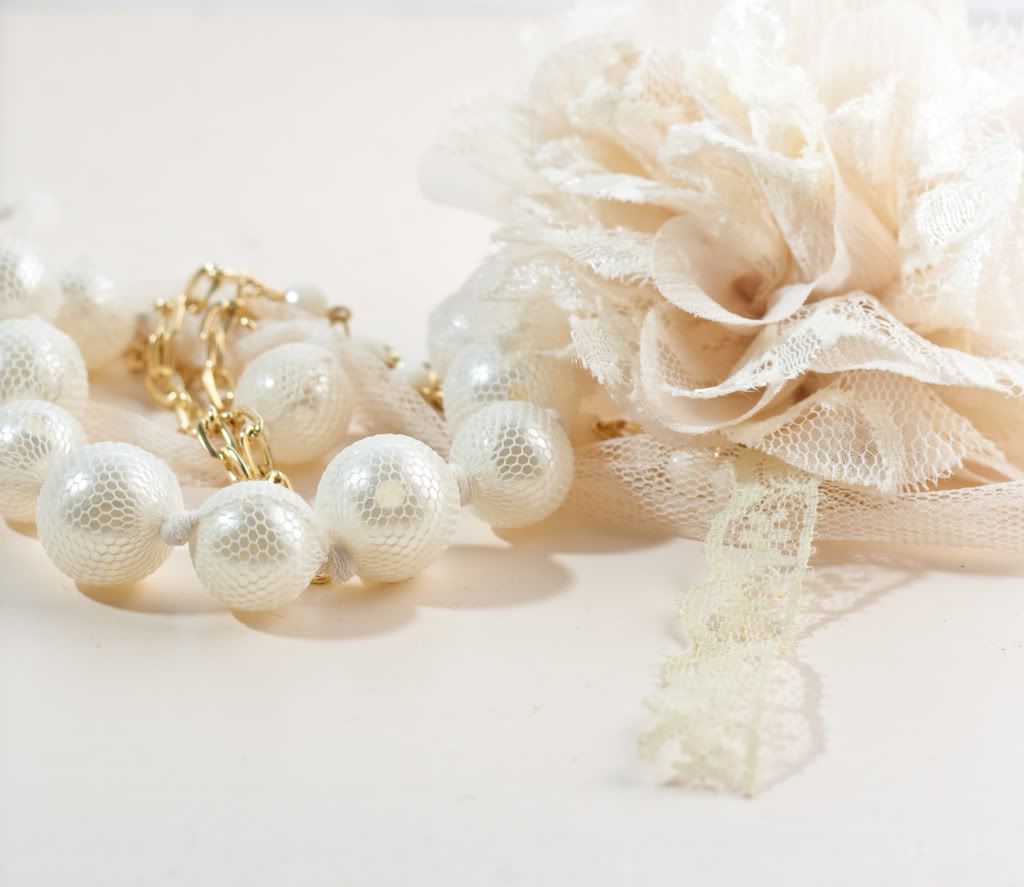 Isn't that cute?