Had a FANTASTIC time with Em at the Trafford Centre, although it is like shopping in hell - I have never shopped anywhere that is hotter, its bloody ridiculous.

Warning - photo heavy post! Got the "grown up" camera out, had great fun and took millions!



Got suede boots - Next microfibre stretchy, giant calf accommodation ones with a wedge heel, MAC Lillicent Blushcreme, having wavered on the Uncommon and than let the SA loose with Lillicent and her foundation/creme blush brush. Loved the colour and the application so I bought the brush too - fck me £25, oops! Does make my very old face look flawless though so it could be worth its weight in gold! But you are all sworn to secrecy, Steve must never know!



(embarrassed cough! - thats the brush, right there! shhhhh!)



business end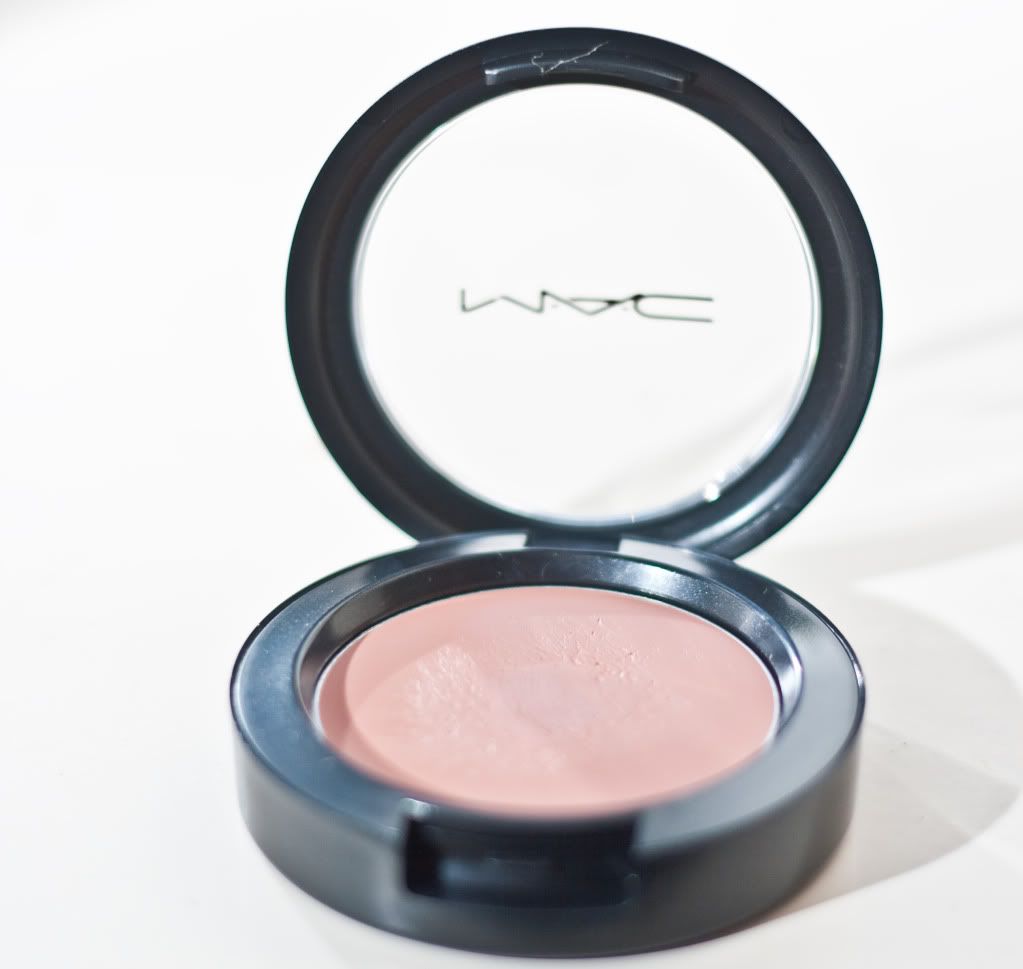 Em got a fab handbag, although there was a moment when she thought they hadn't got them and the bottom lip was coming out! Luckily I asked the SA on the MAC counter and she pointed us in the right direction, Em was so relieved she hugged her!






and a lush lip gloss, although secretly think she was happier with the huge yellow Selfridges bag than anything that was in it!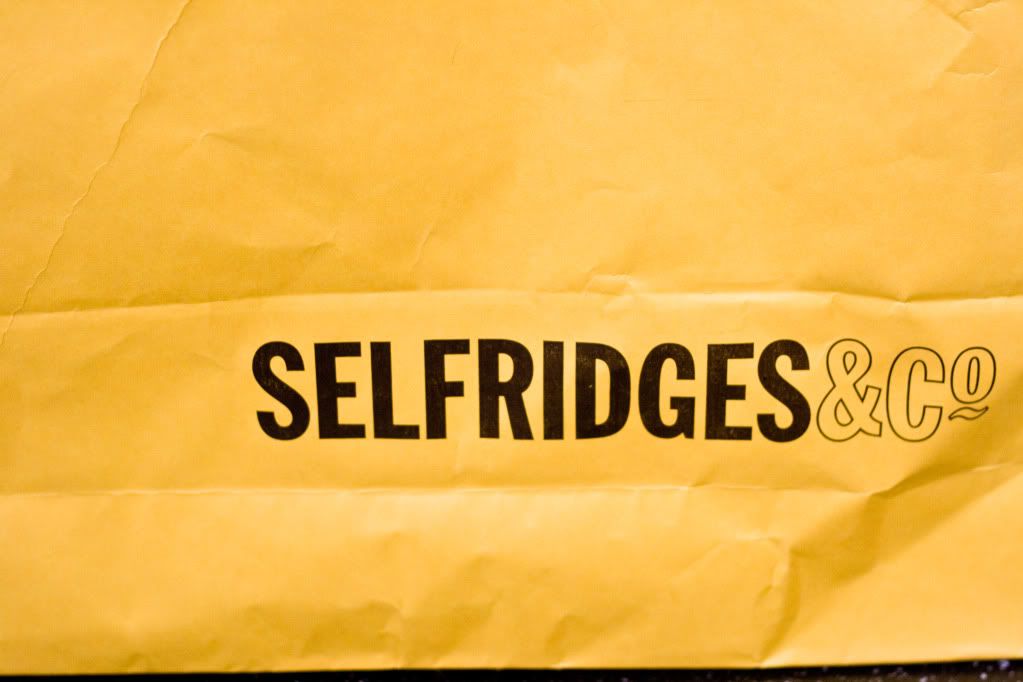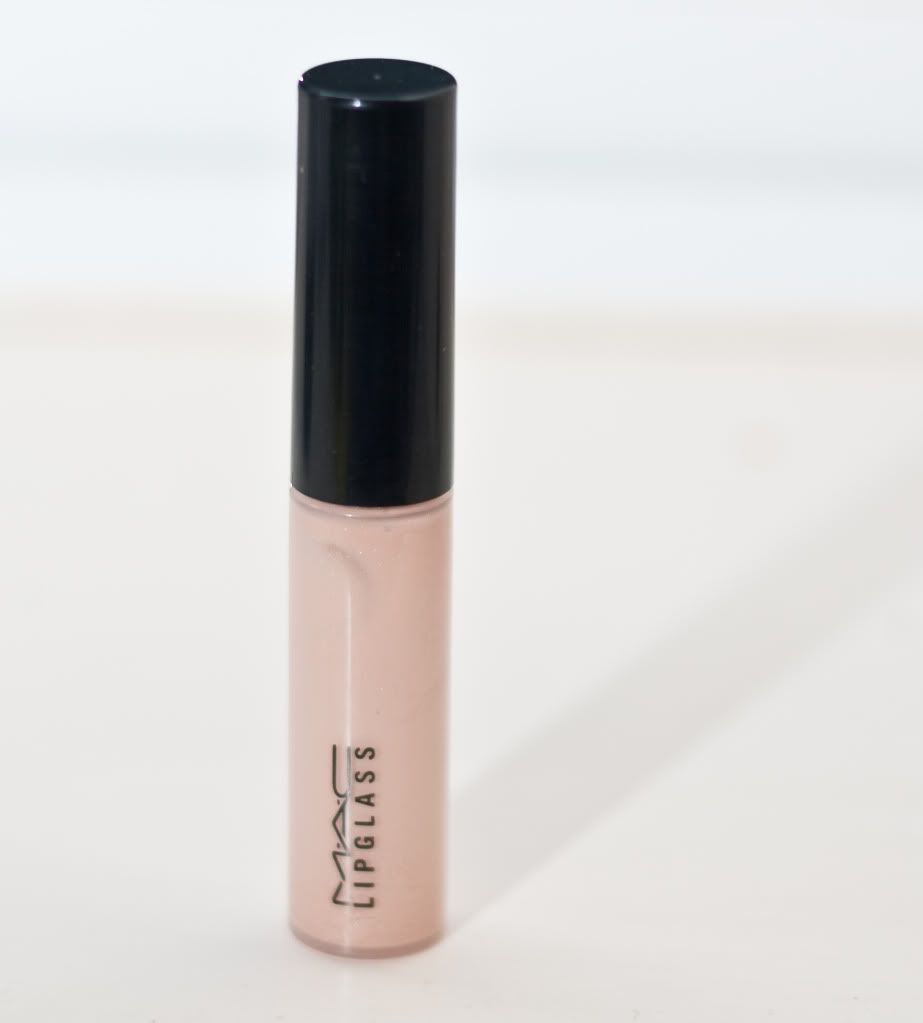 Nice top from Next too that I hadn't planned, Barry M Nail Art crackle from Superdrug and 2 new MUA eyeshadows, a pale green for me and a vivid purple for Em. She bought us tapas for lunch - lush!



I mean please, for a quid, how fab is this?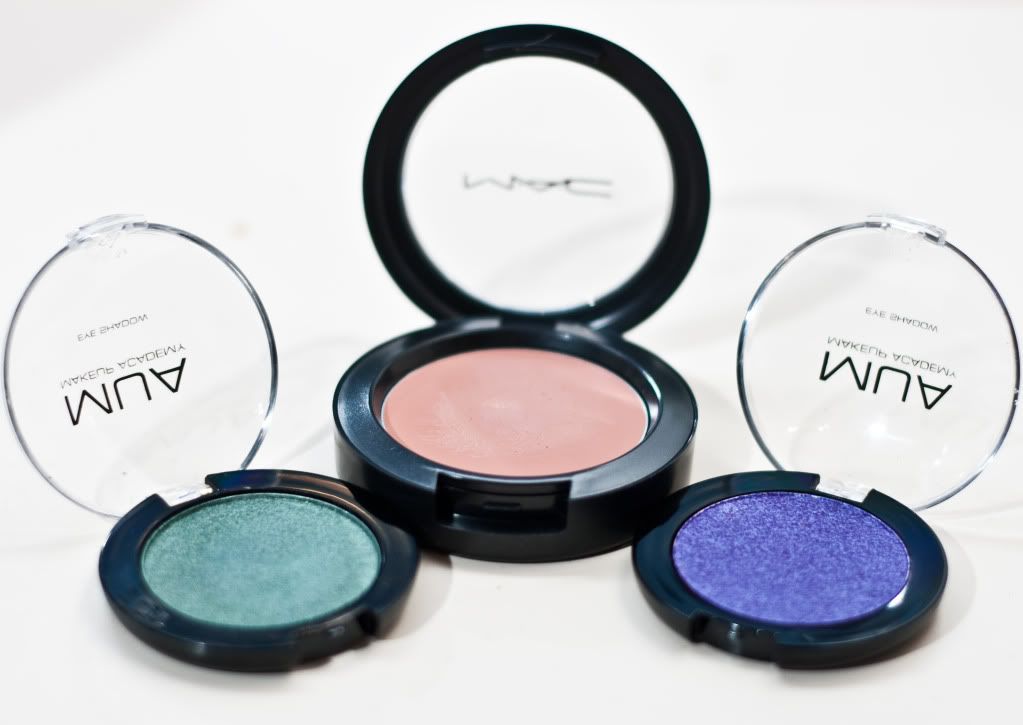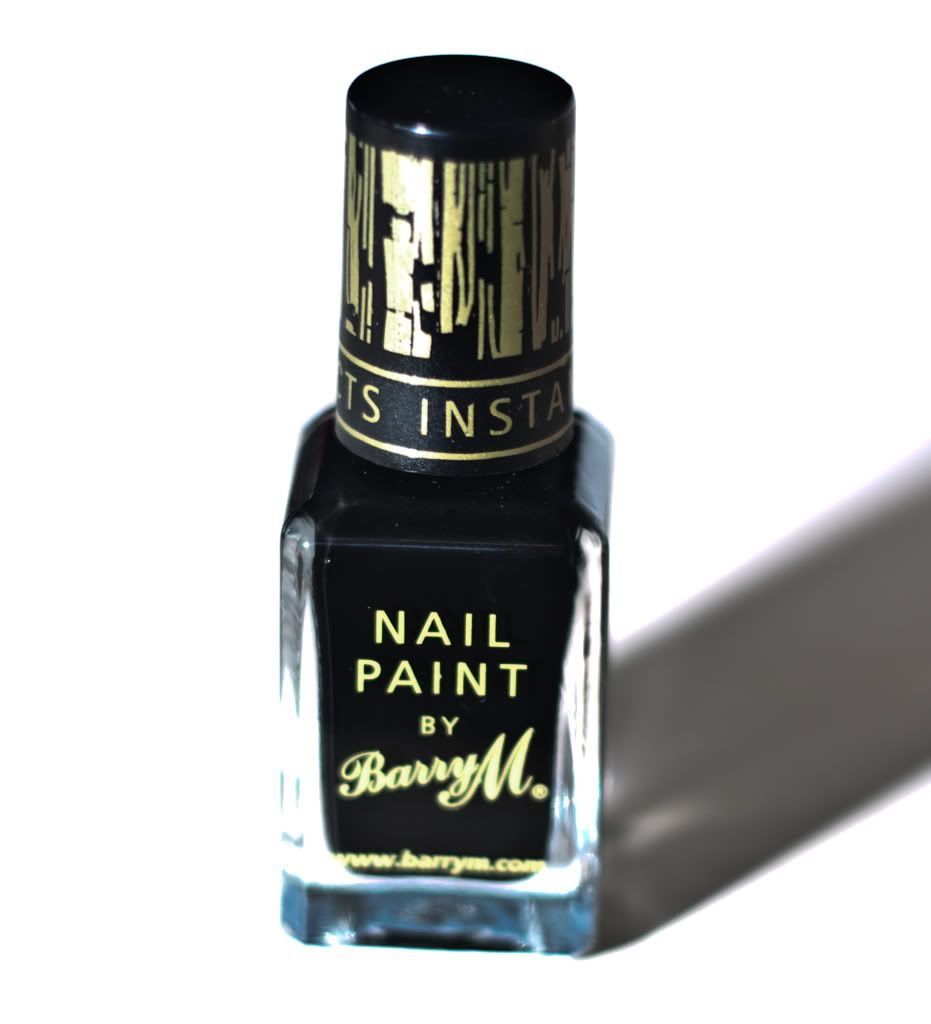 And then we hit Boots; an hygienic nose and ear trimmer (for Steve, honest injun!) and decided that as a straighten my hair every day now I needed a heat protecting spray, rather than spend a fortune (kept remembering that MAC brush lurking in my bag and breaking out in a cold sweat!) I opted for the Boots Expert heat protection spray and got one of their clarifying shampoos too as once a week I like to lather my hair in something containing masses of SLS and other toxic crap just to make sure its really clean! And with my £5 voucher I got myself the Boots No 7 eye shadow brush, having read this just before I left, great recommendation Fee, thanks!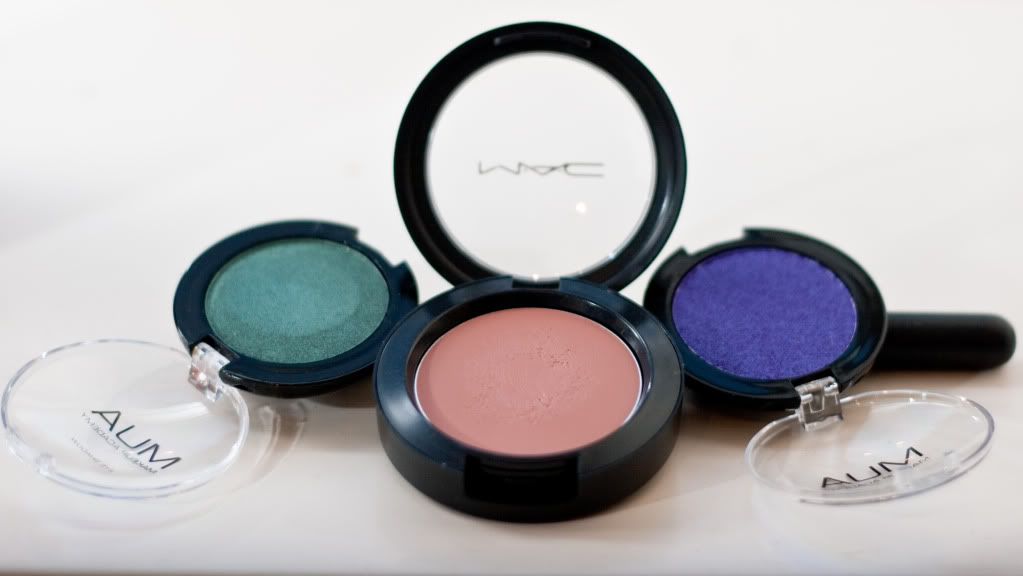 Em spotted a stand with Britney Spears Circus on it for £10 instead of £20 with one bottle left, not for long though ...... yoink....!




I love spending time with my baby girl, how lucky am I that she is a shopping maniac who is more into make up than me, bless her!