In response to my News Flash email about the Boots Skin Serum:


(Usual price £4.99 at the moment two for £4 - the best skincare deal ever I suspect!)

I had loads of emails from my girls telling me what they are loving right now; Rebecca (who is a teacher and so will be FREAKED by my use of a semi-colon - teachers get off on that kind of thing!) is loving Benefit eyebrow pencils and blusher and Mary, who isn't a teacher but is old school when it comes to punctuation and correct grammar so will be loving it too, is rocking Barry M Turquoise nail varnish today as it matches her new top perfectly!



Aprpos of almost nothing - my Barry M collection, or at least the part of it I could get my hands on quickly on Friday! The Turquoise is the 4th from the left and the new pale blue made infamous by my hideous hand photos on Friday is the 5th!

So I thought well why don't we all share? If you find something you are loving and want to tell the world send me a quick email and I'll do a weekly, or monthly if you all refuse to talk to me!, round up of what is making us happy. Ok, so that's not really telling the world is it, but there will be about 8 ladies who will be really pleased you did share!

Or you can just leave a comment on this and future Sharing posts.

Posts on this blog are like buses aren't they, none for ages and then Wham! millions. Well, two anyway!
Happy weekend.

Oh and one last photo because sometimes we do get what we wish for: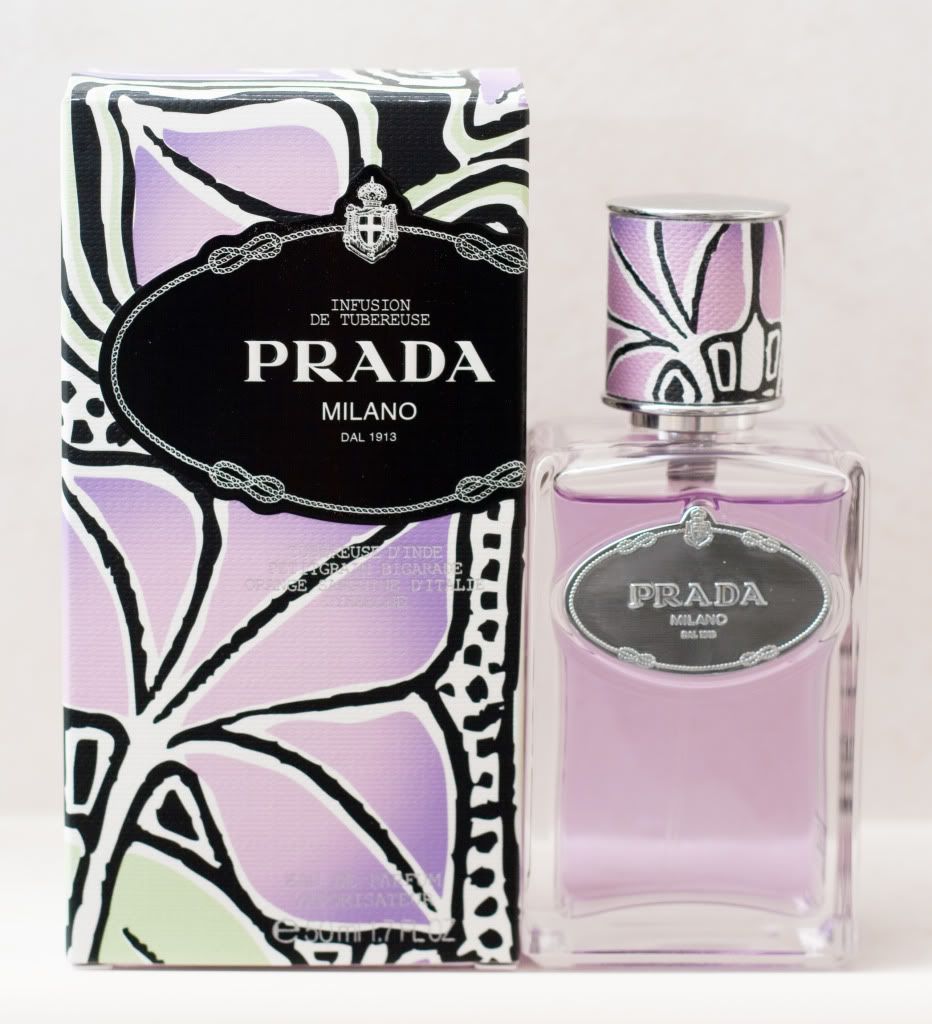 All that ironing paid off!